Above is a commercial I created to help launch a new product for the cleaning brand Gonzo.
I was responsible for all aspects of the production pipeline including storyboarding,
texturing, lighting, animating, compositing, and editing.
ADs: Tony Stewart & Brooklyn Jordan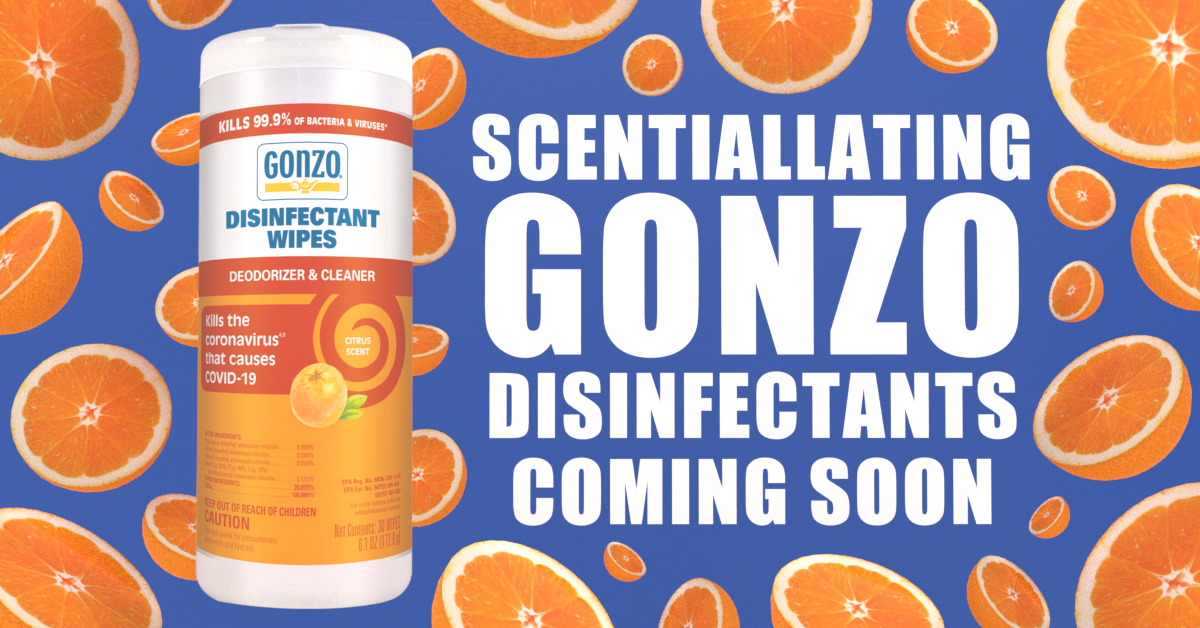 The look and feel of this video was taken from a web banner that I designed for the product launch (above).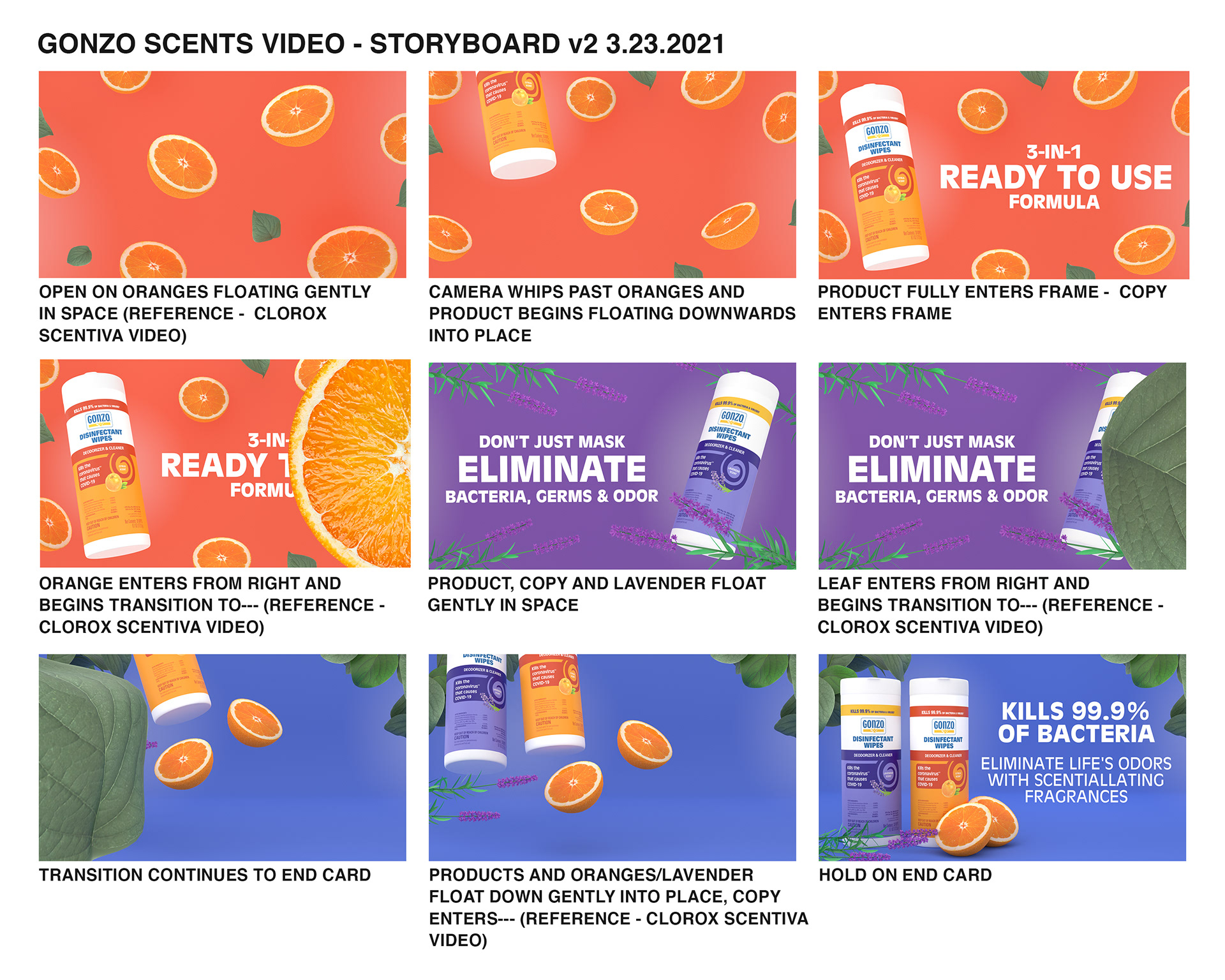 Above is my initial storyboard for the project.