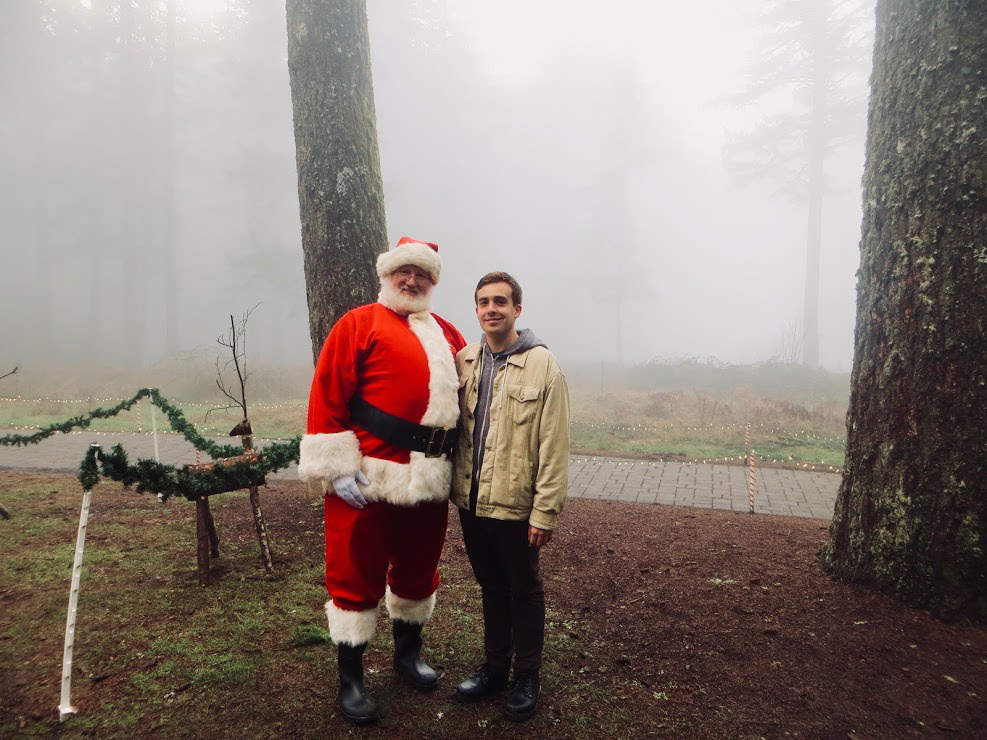 Hello.
My name is Ethan.  Thanks for coming to my website.
I am a digital designer and animator based out of Chicago, IL. 
I studied Graphic Design at Columbia College Chicago and VFX at Flashpoint Chicago.
The photograph above was taken by Brigid Ronan in Silver Falls State Park, Oregon.